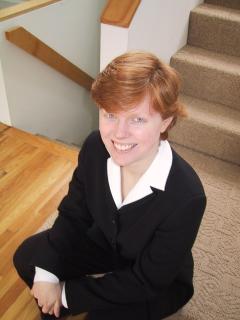 Click here for a larger image Photo Credit: Pehr Anderson Please feel free to copy and publish!
Buy This Book!
The Venture Cafe was published by Warner Business Books
You can buy The Venture Café at:
Amazon.com.
BooksAMillion.com.
buy.com.
Barnes&Noble.com
Wordsworth.com
Epinions.com
AllBookstores.com.
Baker Books
Powells.com

You can order by phone from 1-800-CEO-READ.
To order this book directly from Warner, call 1-800-759-0190.